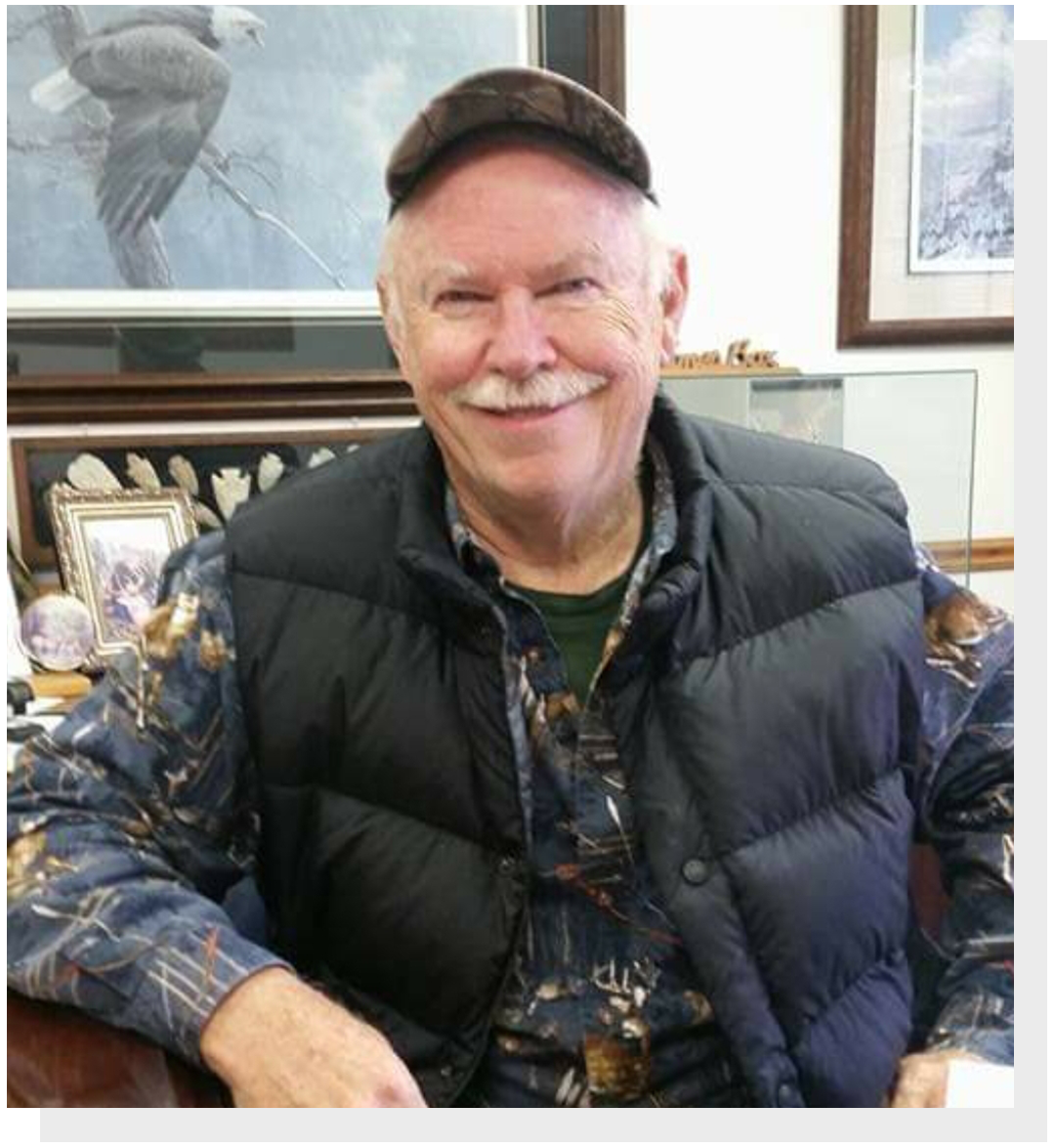 James M. Box
American Institute of Business Graduate
Simpson College Graduate
Drake Law Alumni- Class of 1971
Jim has served on numerous committees during his practice. Jim currently serves on the Judicial Nominating Commission.
Specializes but not limited to Probate; Real Estate; Preparation of Trusts, Last Will & Testament, Power of Attorneys; Landlord/Tenant Issues. Jim has a love of the outdoors and enjoys assisting with the purchase or sale of prime Iowa hunting ground.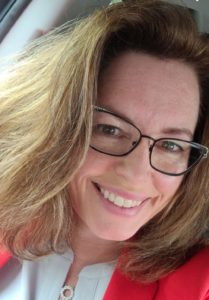 Cynthia D. Hucks
Coe College Graduate
Drake Law Alumni- Class of 1996
Cynthia has served on numerous committees from the Children's Justice League, Judicial Nominating Committee as well as the Grievance Commission for the State of Iowa.
Specializes in but not limited to Family Law to include: Dissolution of Marriage, Matters of Custody, Visitation, Child Support, Modifications of Original Decrees; Juvenile Court Matters; Probate and Real Estate. In 2020 Cynthia obtained her mediation credentials and is available to serve as a mediator in the state of Iowa. In addition, she regularly handles appeals of various types of litigation to the Iowa Supreme Court and the Court of Appeals.
Email Cythnia
Staff
Our supportive staff consists of reception, full-time legal assistants, real estate closing, and abstract title operations.